Leader of the French market and key player in the world, MULLER is committed to offering modular LV, MC and HGV solutions that are robust, reliable and high-tech.
Heir to BEM then MULLER BEM, founded in 1919 by MM Bouteiller and Muller, MULLER AUTOMOTIVE was created in 2022 when the Chartres plant was purchased.
MULLER, the leading French manufacturer of vehicle inspection equipment, is based in Chartres, Eure-et-Loir (28) – France. Its head office and the Financial Department are in Vertou (44).
With an ISO9001 certified site and processes, we produce in Chartres on 9 000 m2 in an ultra-modern and efficient industrial environment.
Our R&D office designs the mechanics, develops the electronics, the electrical functions and develops the software. We manufacture our side slip, suspension and braking measurement bench, our headlight tester and our axle play detector.
Gasoline and diesel pollution control devices manufactured in our Czech branch complete our offer. We are also developing, with a Bodybuilder partner, complete LV, HGV and Motorcycle mobile stations for our export activities.
MULLER is recognized for its know-how in the world of Vehicle Inspection, and actively participates within the FIEV with the Ministry of Ecology in the drafting of standards and rules for this market, essential for secure mobility.
Specialist in workshop and garage equipment
MULLER is also a recognized brand for its ranges of workshop equipment: Wheel Aligner, On board diagnostic tools, Wheel balancers, Tire changers, Air conditioning refill stations.
From 2022, MULLER has decided to strengthen its offer with a complete range of lifts: 2 and 4 post lifts, under-wheel lifts and under-body lifts.
This new very complete proposal now allows MULLER to be able to fully equip any type or configuration of workshop.
Customer service at the heart of the company
Our 15 salesmen support customers from the start to the end of the implementation of their projects: personalized quotes, commercial animation, pre-visit of construction sites, presence at the installations and support for training.
Our after-sales team of 40 on road technicians is supported by a Hotline and a call center in Chartres: reception, advice, diagnosis, installation, commissioning, training, testing, maintenance and repair. We also offer maintenance and service contracts for all our customers so that they can control their productivity and protect their investments.
A production tool with the latest standards
Its production unit covers nearly 2 000 m2. Producing allows us total flexibility to respond quickly to different material configurations around the world.
Certified ISO9001, the company produces more than 90% of its technical control offer in Chartres. The process is controlled from the design to the manufacturing of the equipment and thus guarantees a high quality at the end of the line.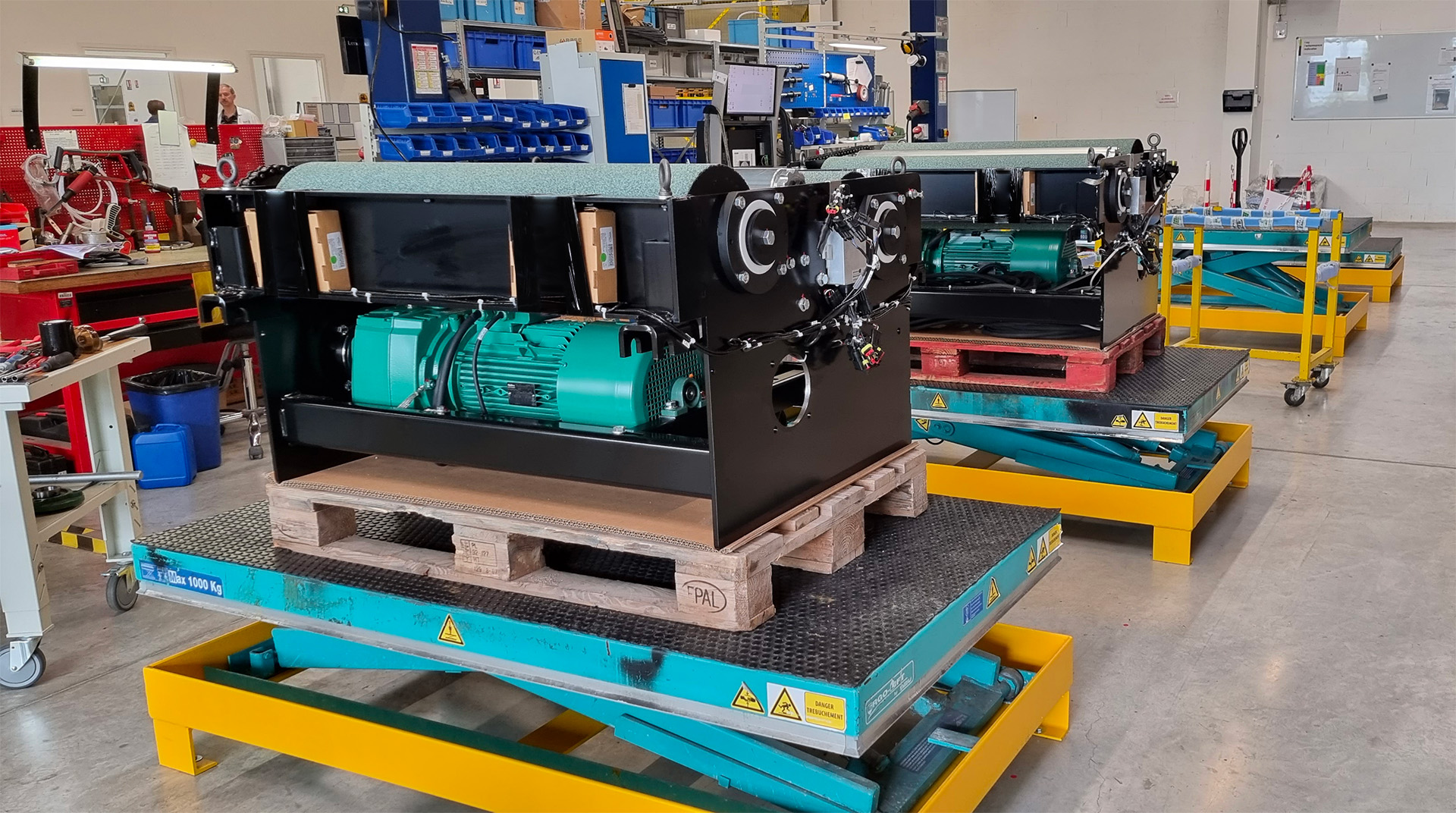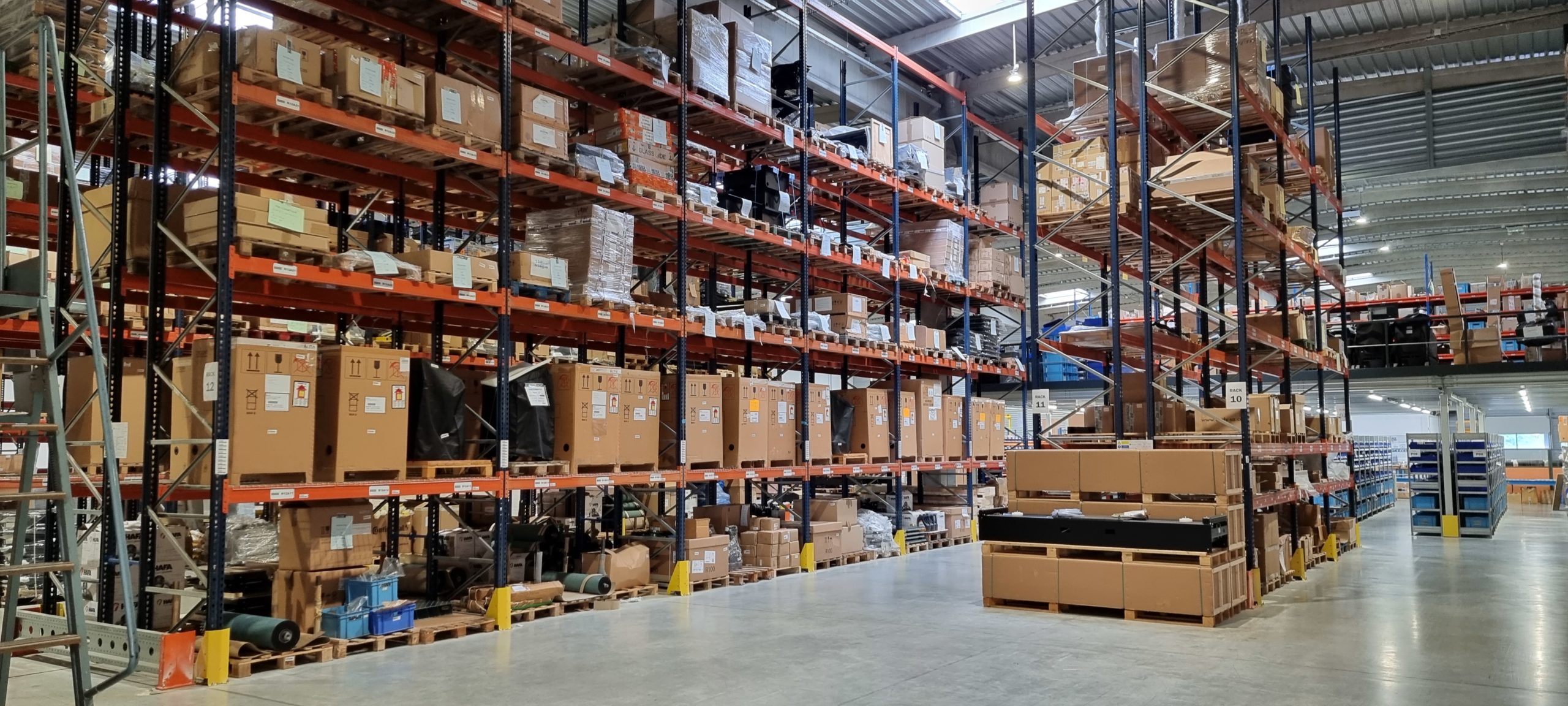 A large stock to serve you better
With more than 60 000 references and 6 000 m2 of stock, we are able to provide you with all MULLER equipment and all spare parts for the following brands:
MULLER (ou ex ACTIA MULLER), FFB, FOG, WERTHER, SICAM, BEISSBARTH, ECOTECHNICS, GAREQ...
A showroom and a training room ready to welcome you.
QUALIOPI certified training organization, we are waiting for you in Chartres to train you on all our ranges:
From technical control (Inspection lane,anti-pollution, play detectors, headlight testers) to workshop equipment (Lifts, wheel aligners, wheel balancers, tyre changers, refill station), all our products are exposed on a surface of more than 1 000 m2 to conduct demonstrations or training in real conditions.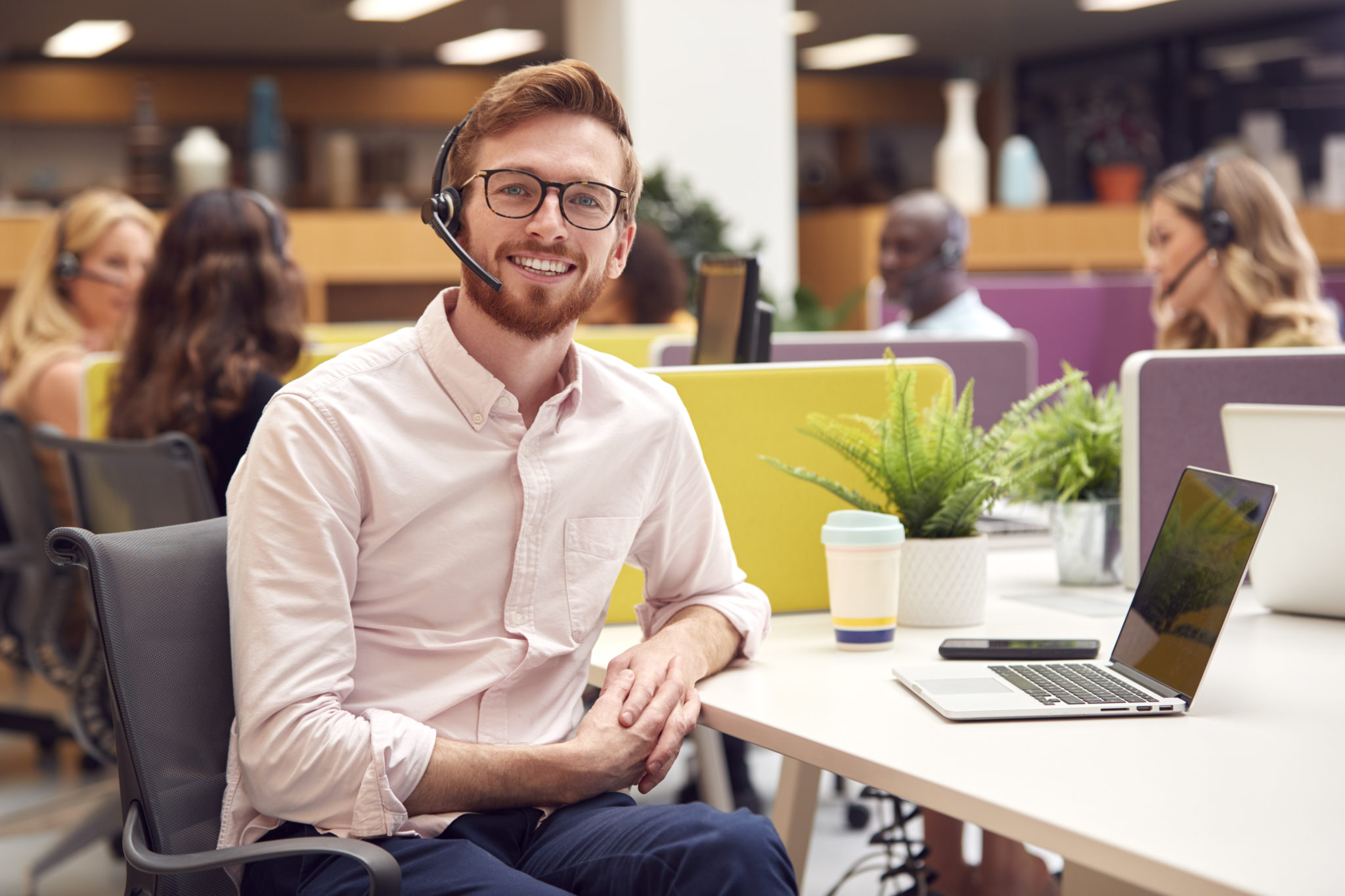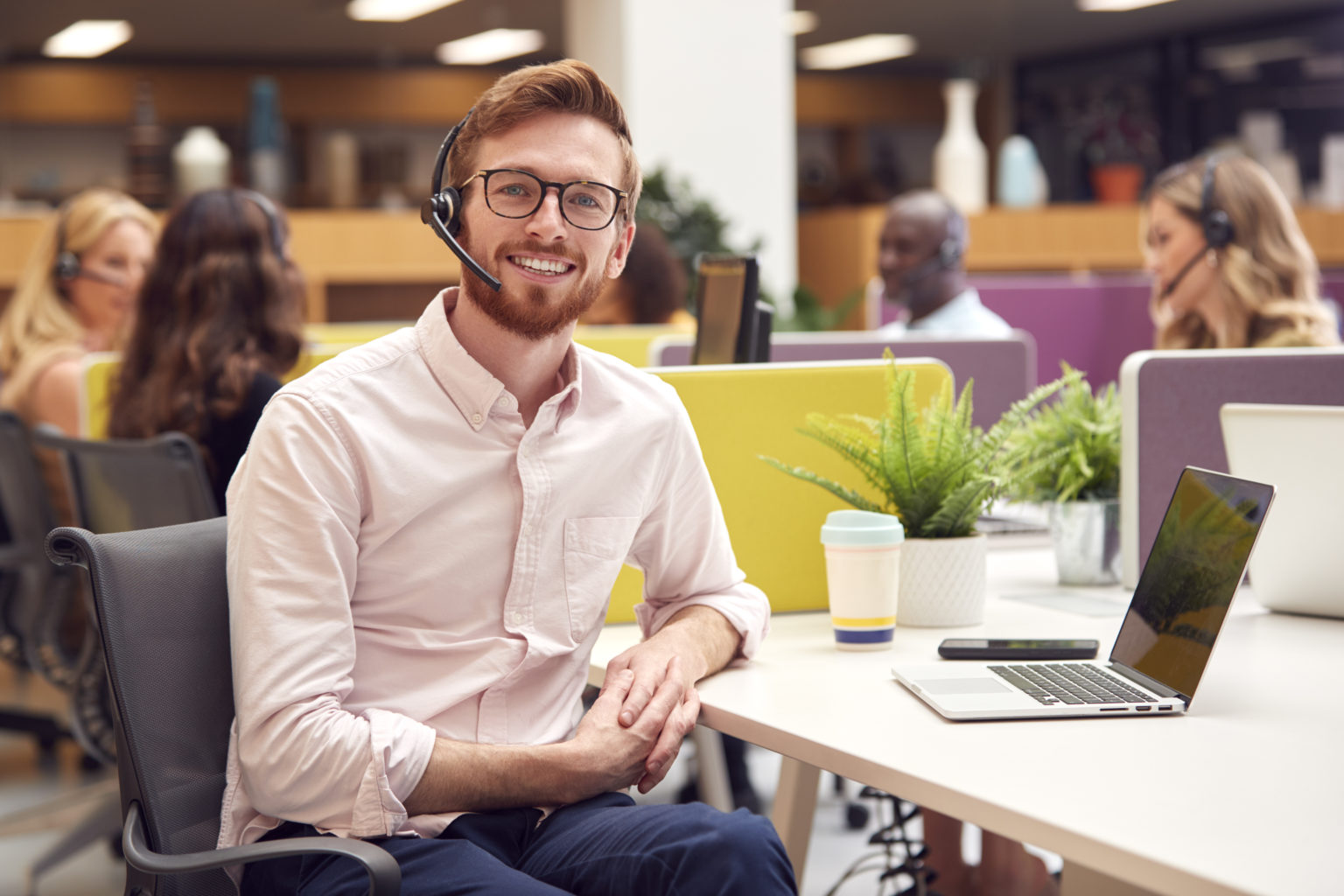 A team of 15 salesmen and 40 after-sales technicians
A team of 15 salesmen and 40 after-sales technicians are available throughout the country to listen to you.
Our sales team is regularly trained and ready to present and demonstrate our entire range of products throughout the world.
Qualified technicians train, update and maintain your equipment daily.
A reactive hotline assists you from Monday to Saturday and takes the hand on your equipment to bring you the advice you need.